Creativity Beyond Imagination
Broadcasting . Film . Art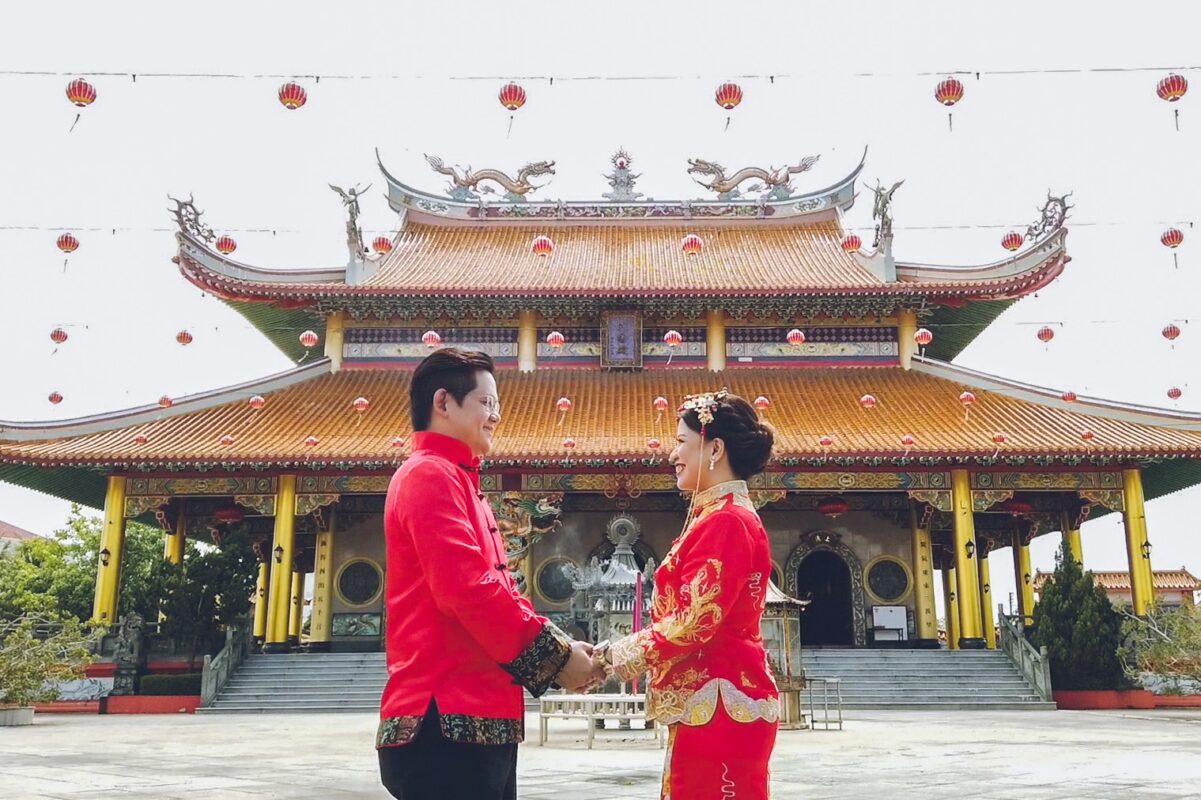 Who We Are
We take pride in our passion. After thirteen years, our primary aim remains the same- to deliver timeless and elegant photos and films that become constant reminders of the bonds of true love and lasting commitment.
We are a group of dedicated artists who thrive in your love stories, and we consider it a great honor to be a part of them. As an award winning production, we believe that there is importance in every detail and we highlight the beauty that needs to be seen.
Every creativity is beyond our imagination and every touch of it is priceless.
Based in Kuala Lumpur & Miri, Sarawak, MY.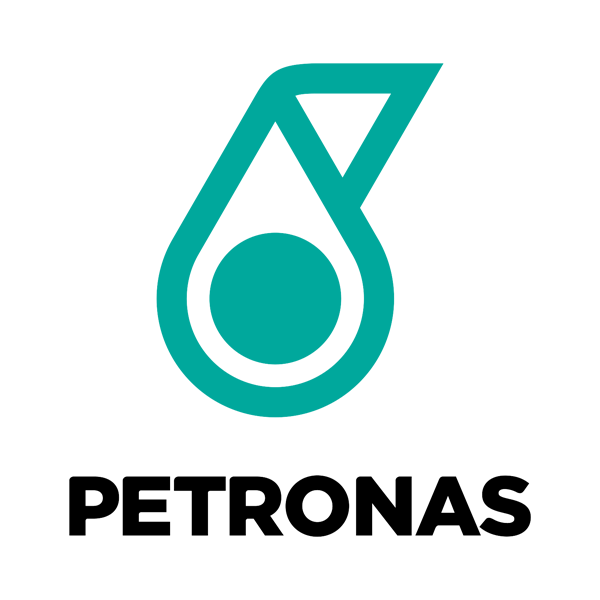 PETROLIAM NASIONAL BERHAD (PETRONAS)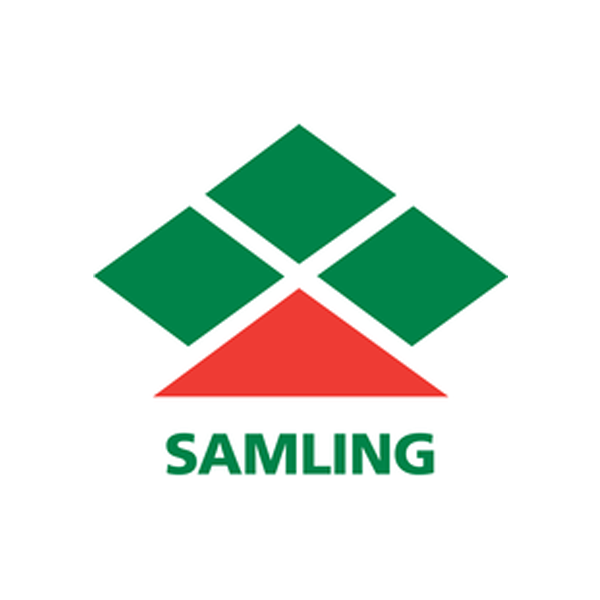 SAMLING GROUP OF COMPANIES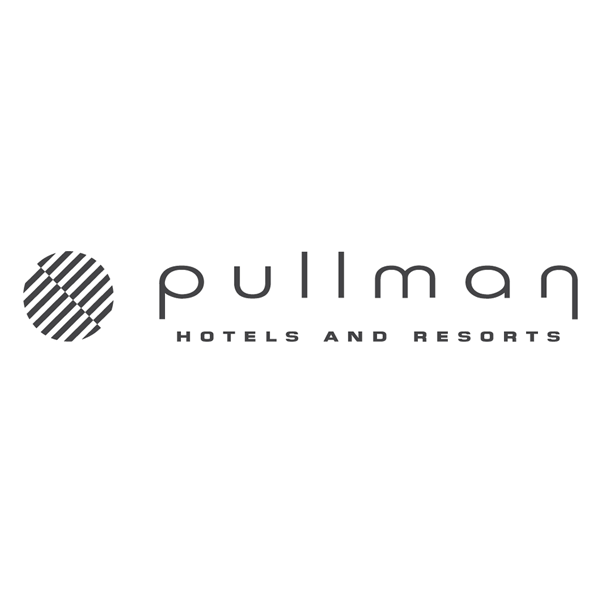 PULLMAN HOTELS & RESORTS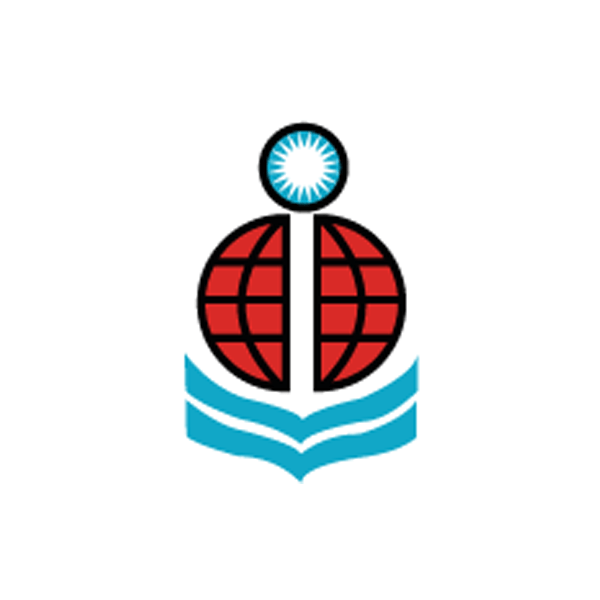 BINTULU PORT AUTHORITY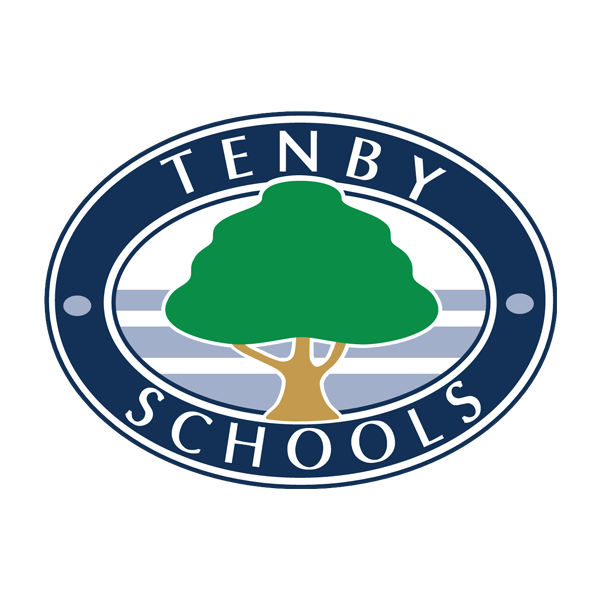 TENBY INTERNATIONAL SCHOOL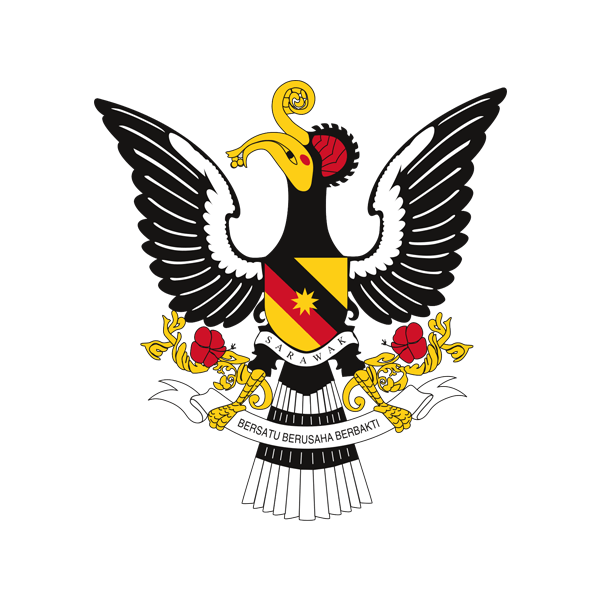 SARAWAK STATE GOVERNMENT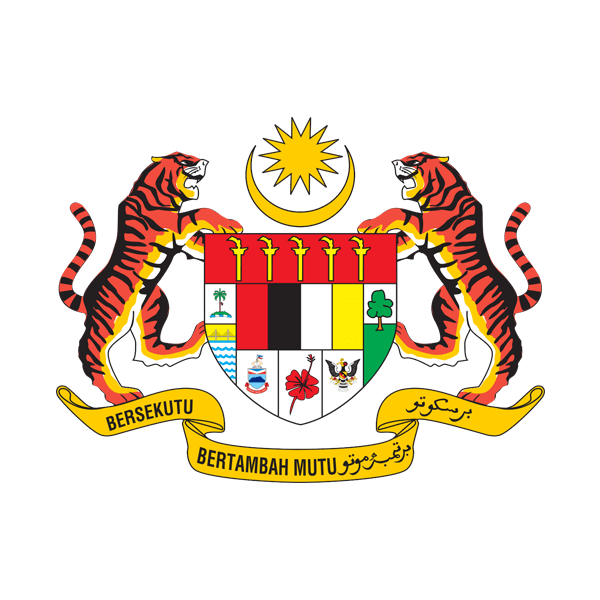 MALAYSIA FEDERAL GOVERNMENT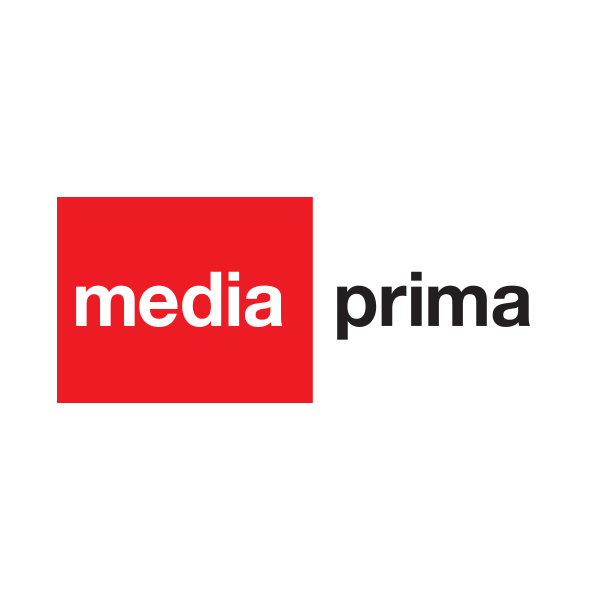 MEDIA PRIMA BERHAD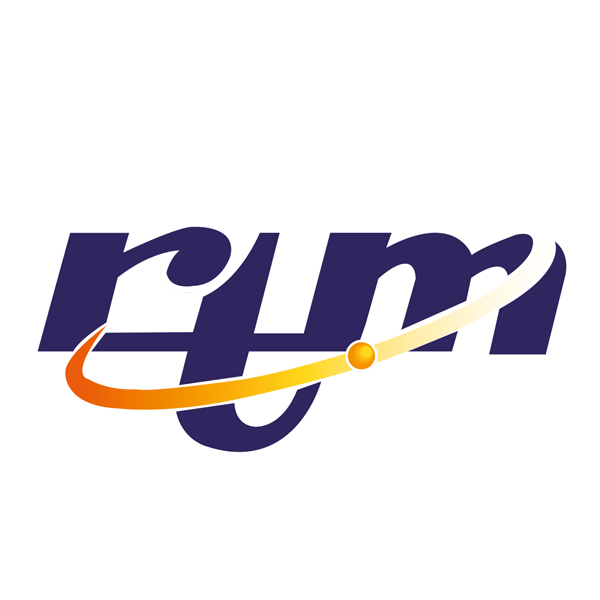 RADIO TELEVISYEN MALAYSIA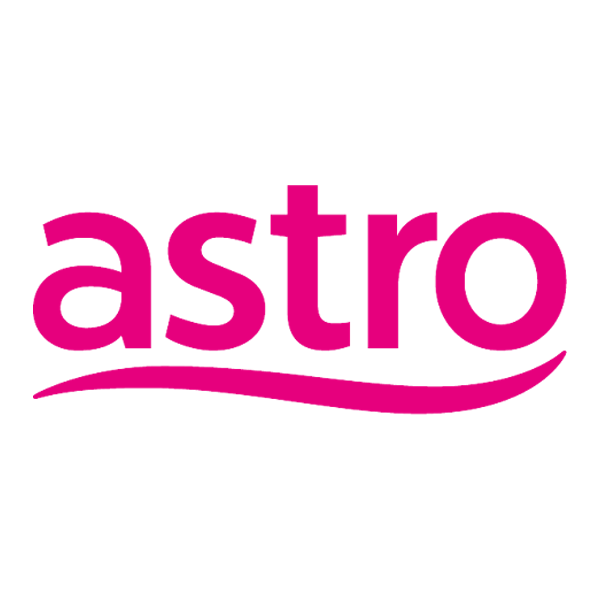 MEASAT BROADCAST NETWORK SYSTEM SDN BHD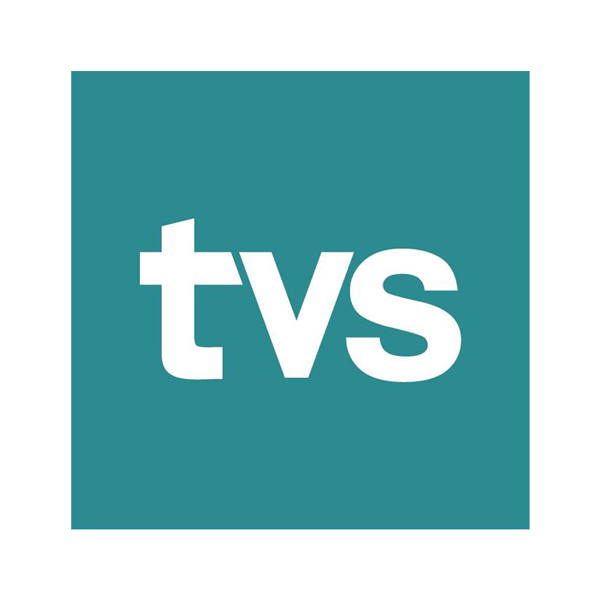 SARAWAK MEDIA GROUP (TVS)
If you have any questions, comments, or suggestions, please feel free to contact us anytime – we're here to help you.
–
For customer queries, other questions or offers, drop us a line at [email protected] and we will make sure the right person receives your email. Or reach us at +6 016 85 45 001.